Read More from The Priti Edit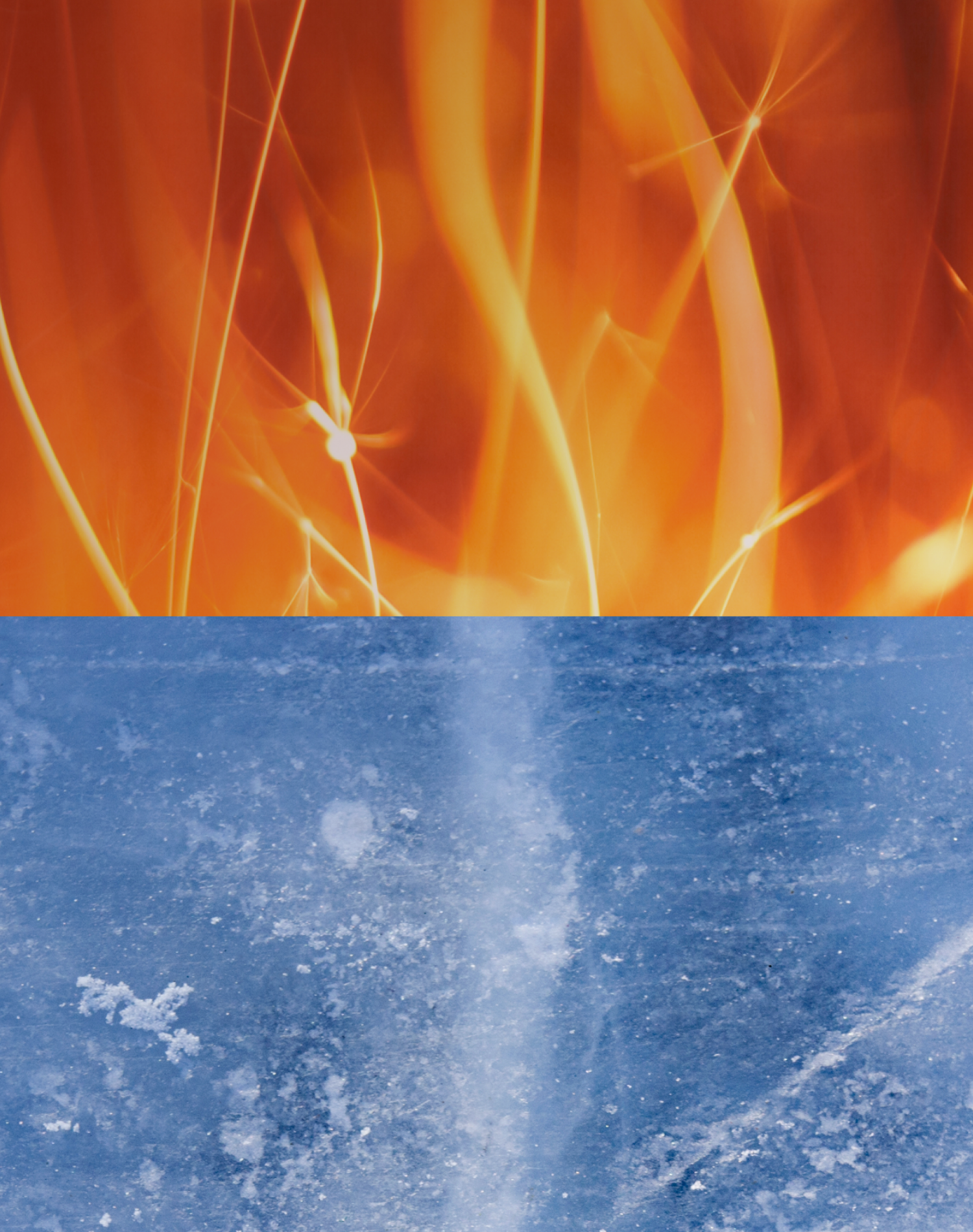 Ayurveda For All™
From hot saunas to cold plunges, the strategic use of hot and cold therapy has been used in the practice of Ayurveda to promote overall wellness for centuries.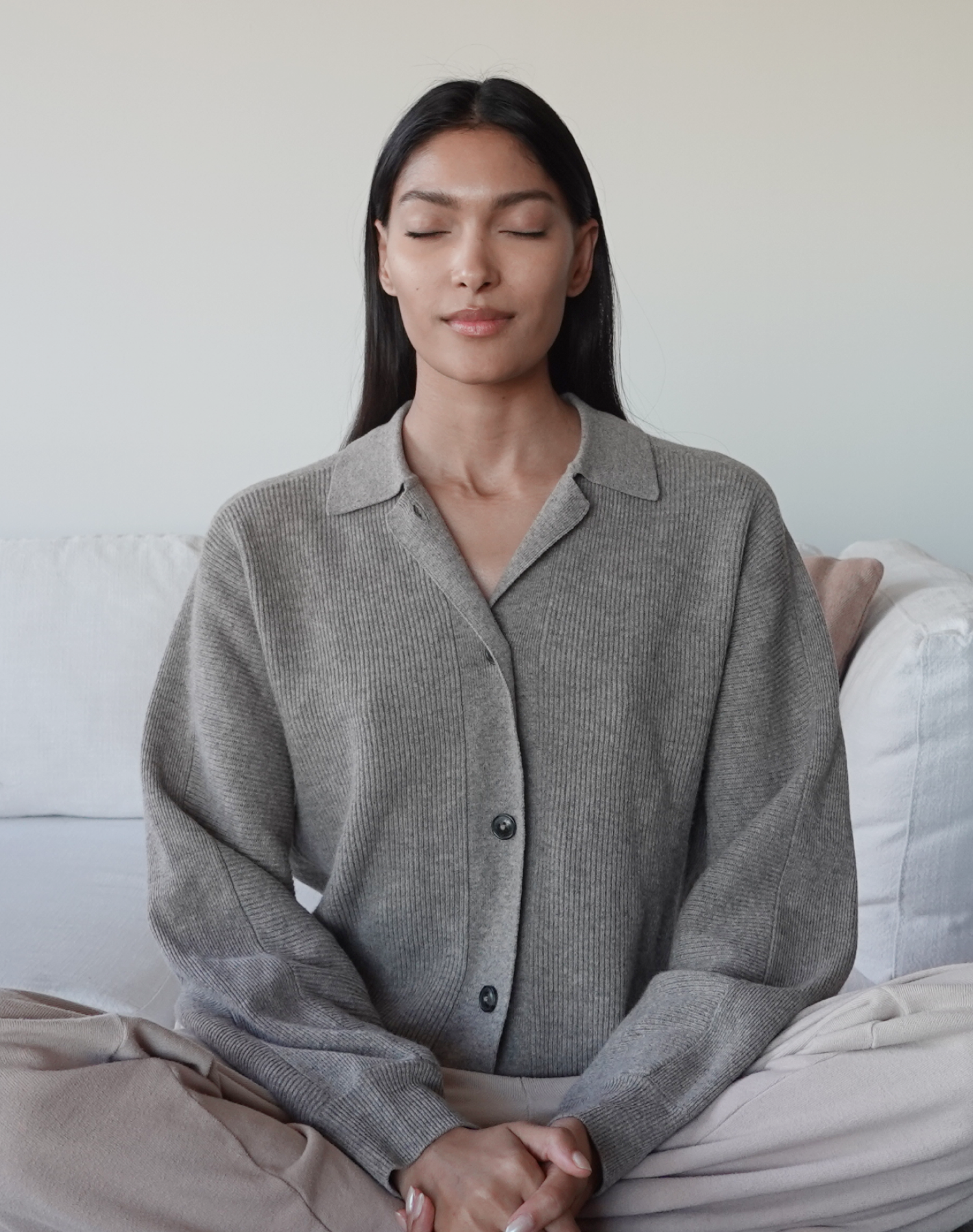 Ayurveda For All™
Breathwork has the power to deliver us into a new, refreshed state of mind in a matter of minutes. Whether you're about to give a presentation at work, preparing for an important conversation, or j...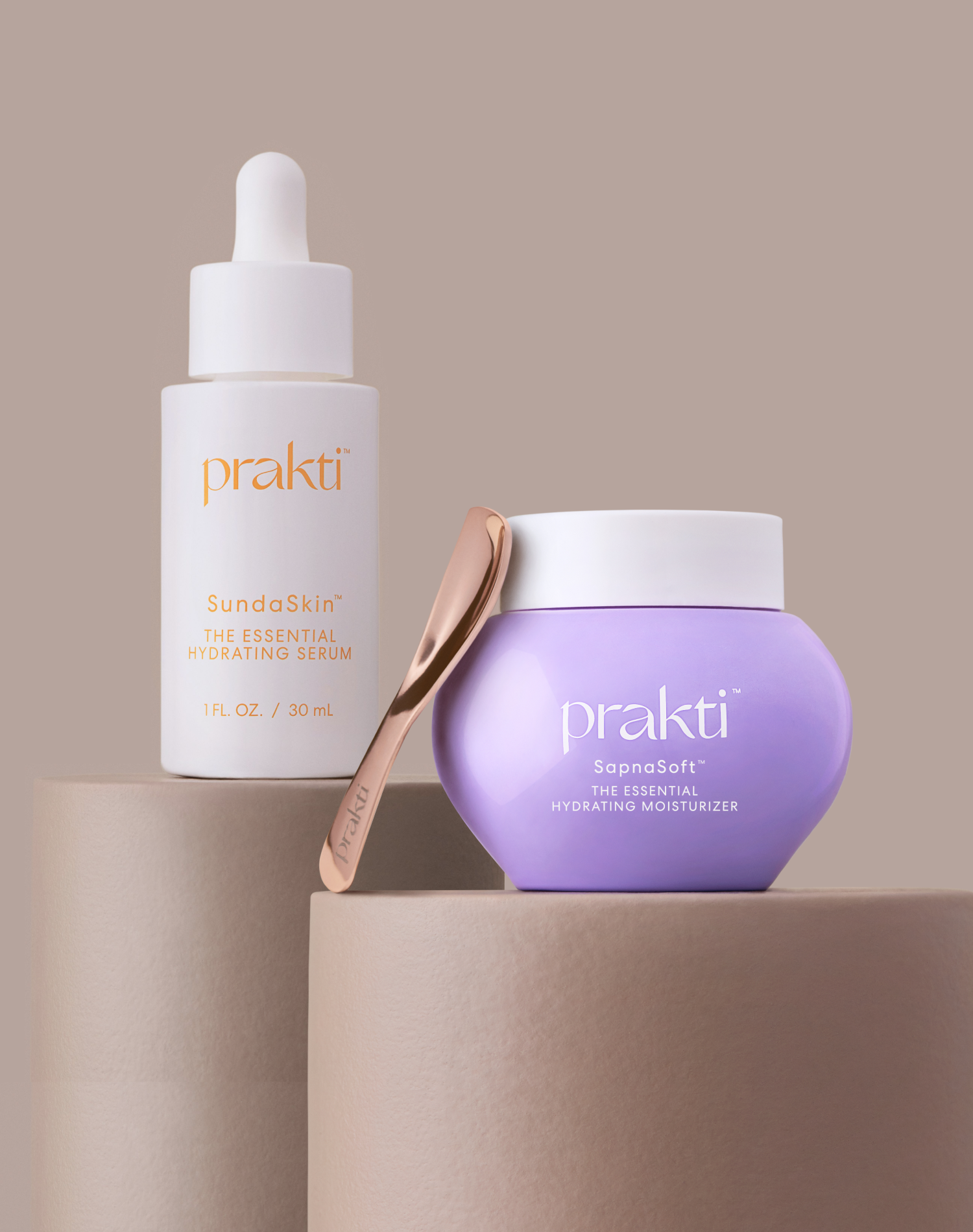 Fearless Beauty
Hello, hydration! In the hot summer months, keeping our bodies well-hydrated is a vital cornerstone of overall well-being. Read on to learn how to create a holistic wellness ...