Our Social Impact
We created Prakti to be more than a beauty brand. A founding pillar of our philosophy is the importance of creating opportunities and supporting community especially through our social impact programs. These initiatives have grown out of a deep, personal connection between our founder and the efforts we support.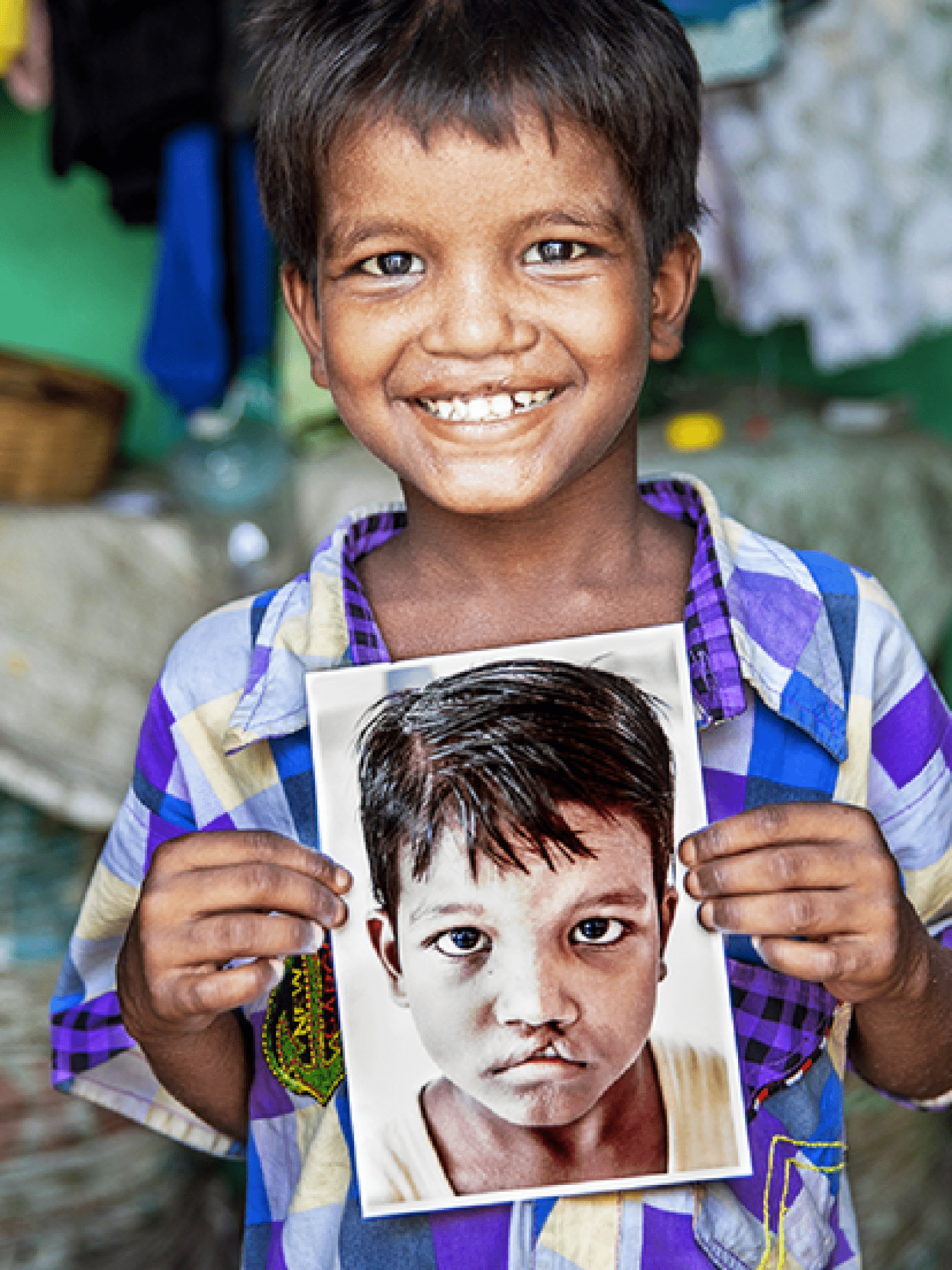 Operation Smile
Prakti is proud to partner with Operation Smile, an international non-profit that provides free corrective surgery and medical support to children and adults born with a cleft lip or cleft palate.
By providing free surgical procedures, Operation Smile has the power to improve the emotional and physical wellbeing of people around the world, giving them the confidence to feel like nothing can stop them. Together, we're inspiring young people to live their most beautiful lives fearlessly.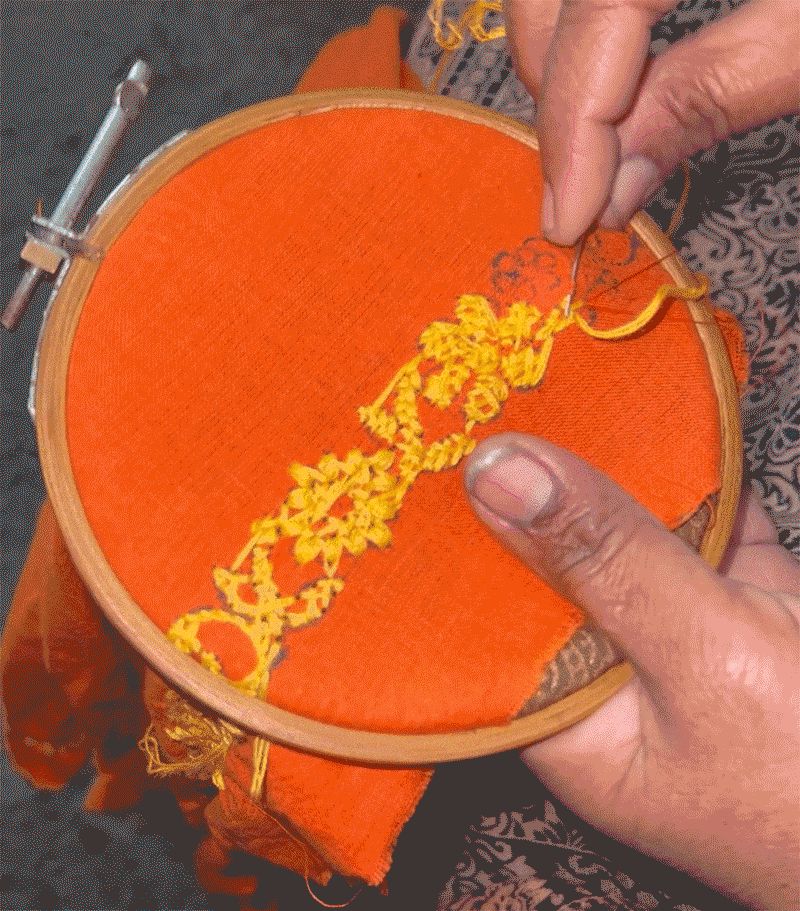 Suman Saroj Initiative
At Prakti, we know firsthand the importance of preserving and protecting traditional Indian craft techniques. These skills are a huge part of regional culture and history and are highly valued — but as these special skills take time and expertise, they are too often being left behind in the race to modernize.
That's why we're proud to be a part of reviving and protecting these art forms by building a social responsibility program that provides sustainable income opportunities for village craftswomen around the town of Lucknow in India, giving them a way to use their craft to contribute to their families, and to become financially independent themselves.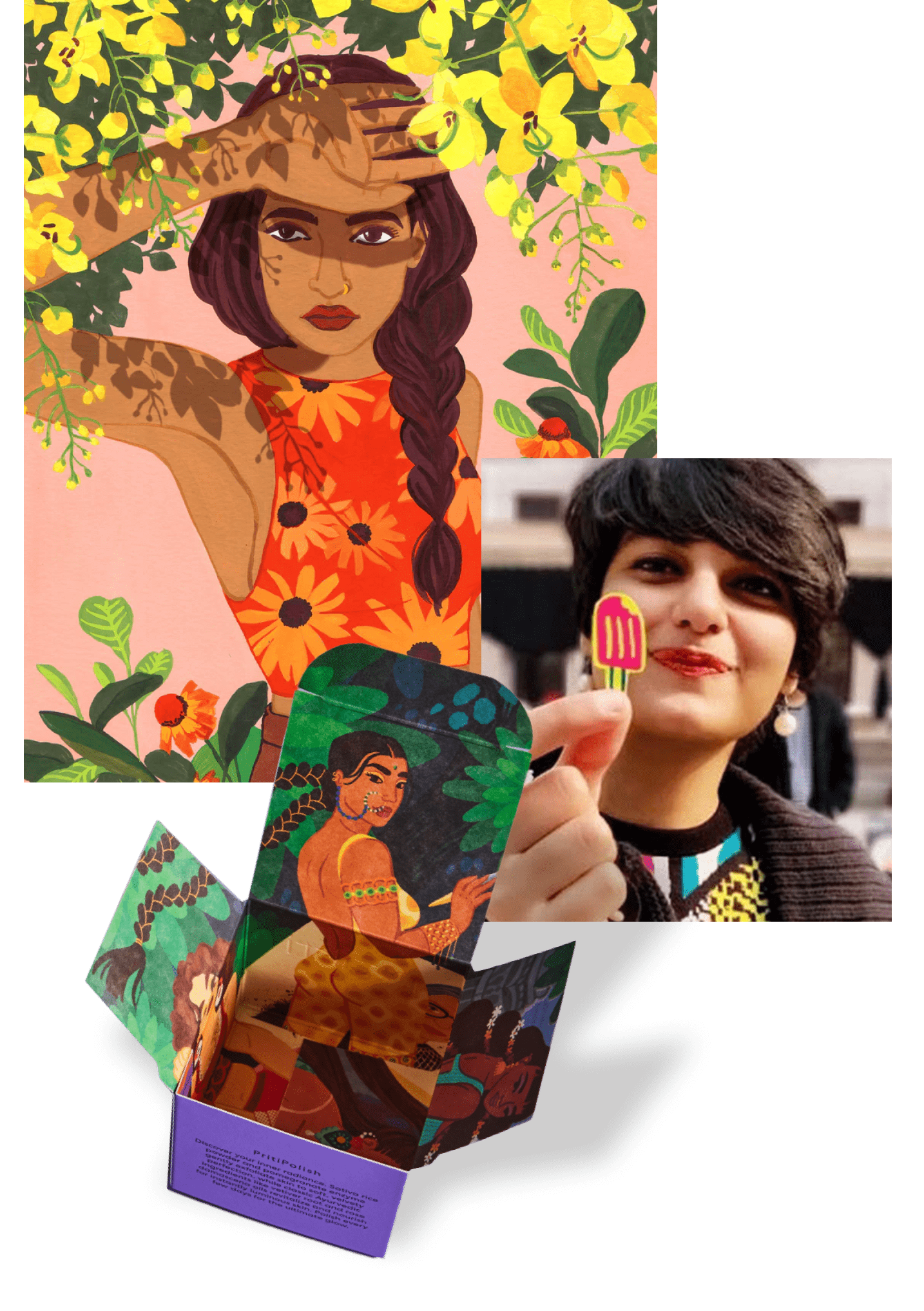 Supporting Indian Female Artists
We are proud to partner with contemporary female artists from India to showcase their work throughout different touch points of the brand. These talented young artists and illustrators use their medium to create visual commentary and social statements, calling attention to the relevant topics of our current times. While their art is notable for its boldness, aesthetic energy and emotion, it also honors local customs and traditions.

The first artist we're featuring is Sudeepti Tucker, from Bangalore. Her illustrations portray diverse women who are changing the culture of India and who are proud to express themselves — unapologetically. In this  commissioned piece for Prakti, featured in our packaging and here on the website, Sudeepti captures the varied qualities of young, emboldened, empowered women who are fearless in their pursuit of living multidimensional lives. A closer look reveals the layering of representative emblems, i.e. the Statue of Liberty and the peacock — the national bird of India — to signify the hybrid nature of Prakti and our founder Pritika, as well as today's global women.