Supporting Tradition
"In honor of my grandmothers and their legacies, Prakti has developed the Suman Saroj Initiative — named after them, which employs local craftswomen in and around their hometown of Lucknow. Currently in progress are handcrafted, hand embroidered accessory items that will complement our skincare offering and highlight the traditional artisanship of the local culture."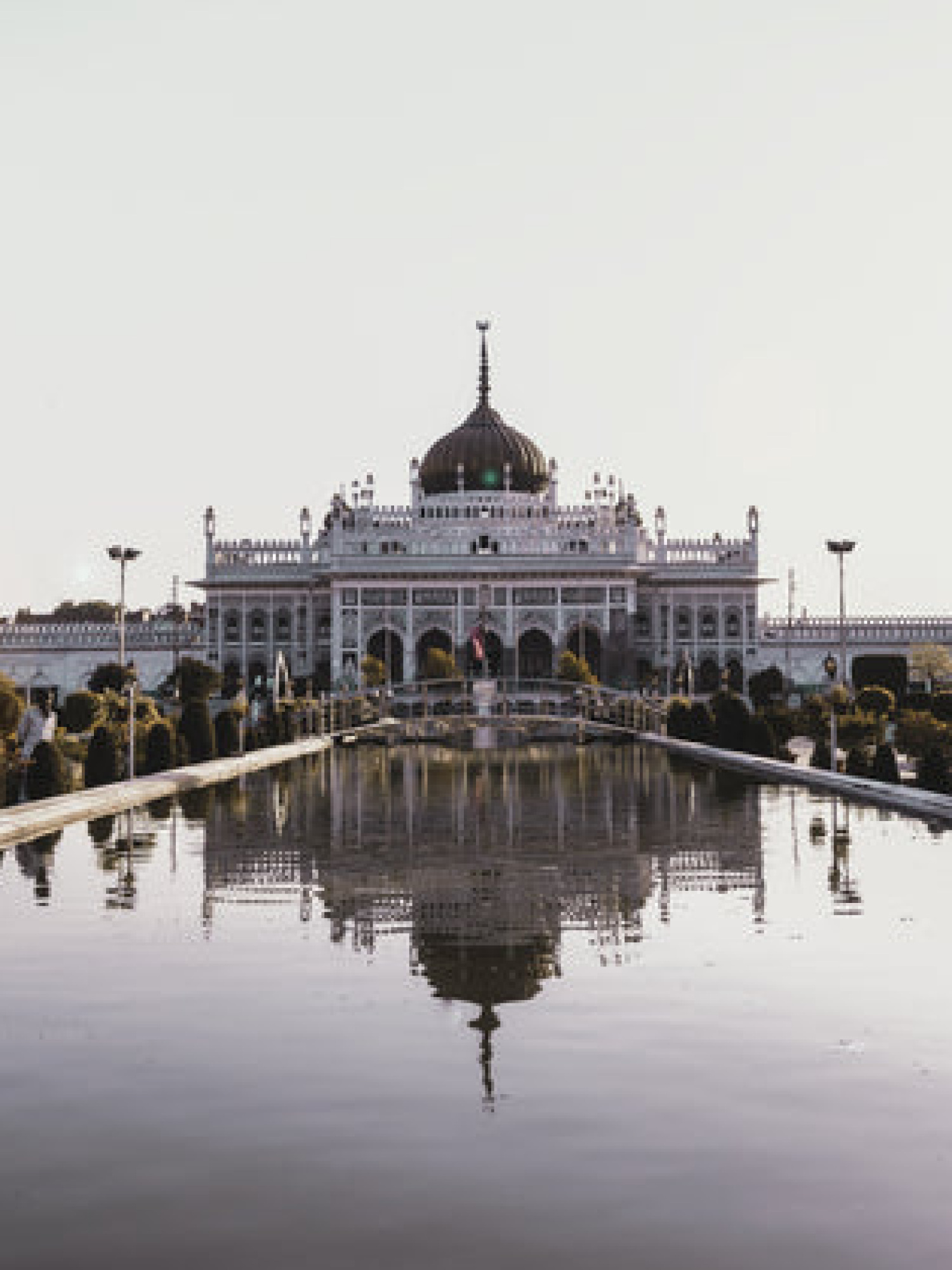 "As a young girl, my grandmothers taught me Chikankari stitching, a beautiful traditional embroidery style from Lucknow, India, where my family is from and still resides. I value and greatly appreciate all that goes into this type of rich artistry. The richness of Indian culture lies in each stitch of embroidery."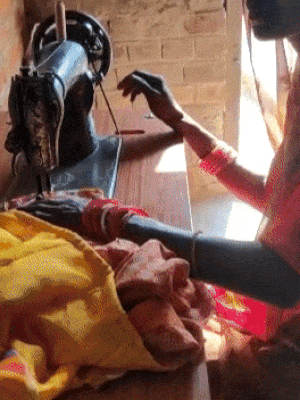 "An equally important aspect of this initiative is the sustainable income that can come from turning their expertise into financial opportunity for their families."
Pritika Swarup