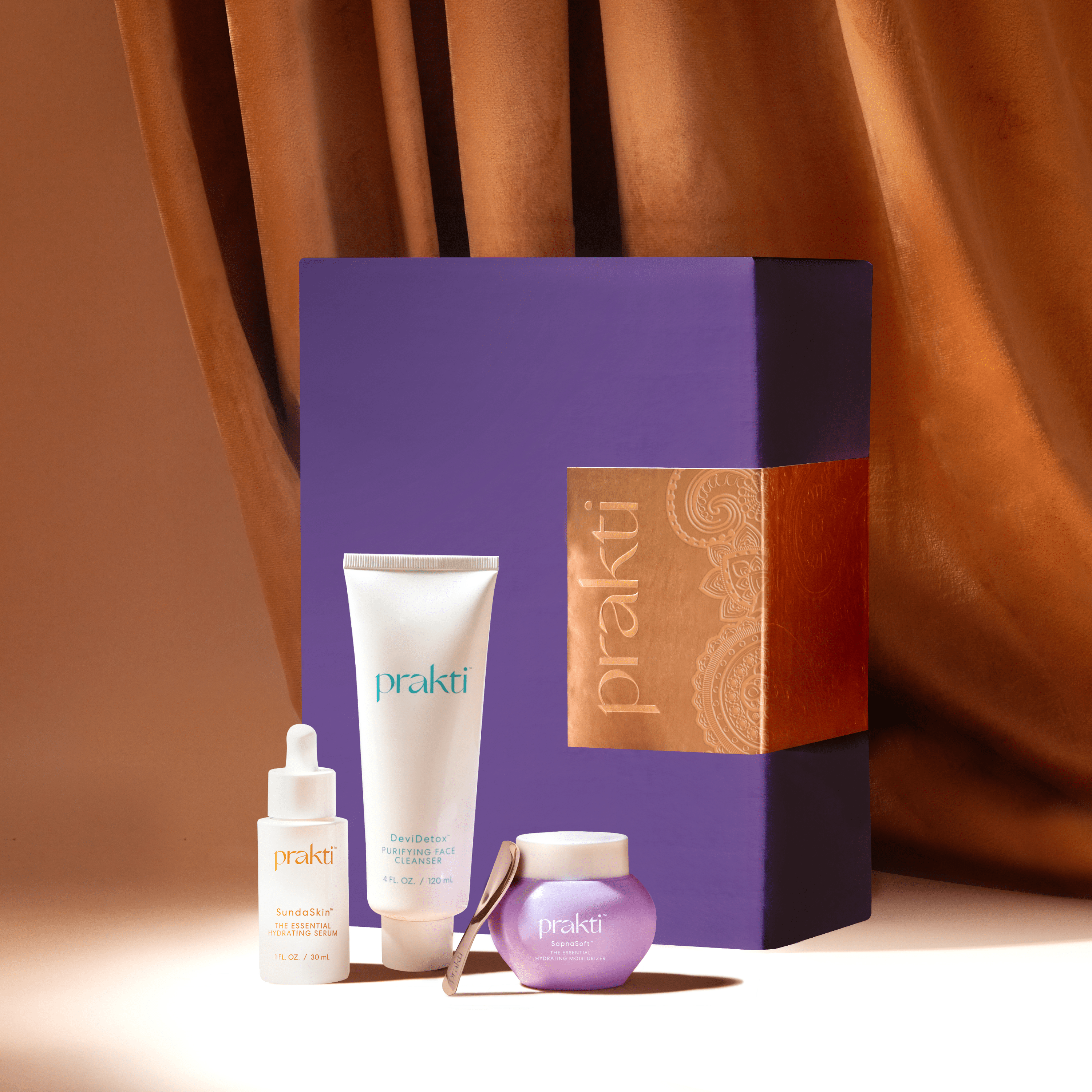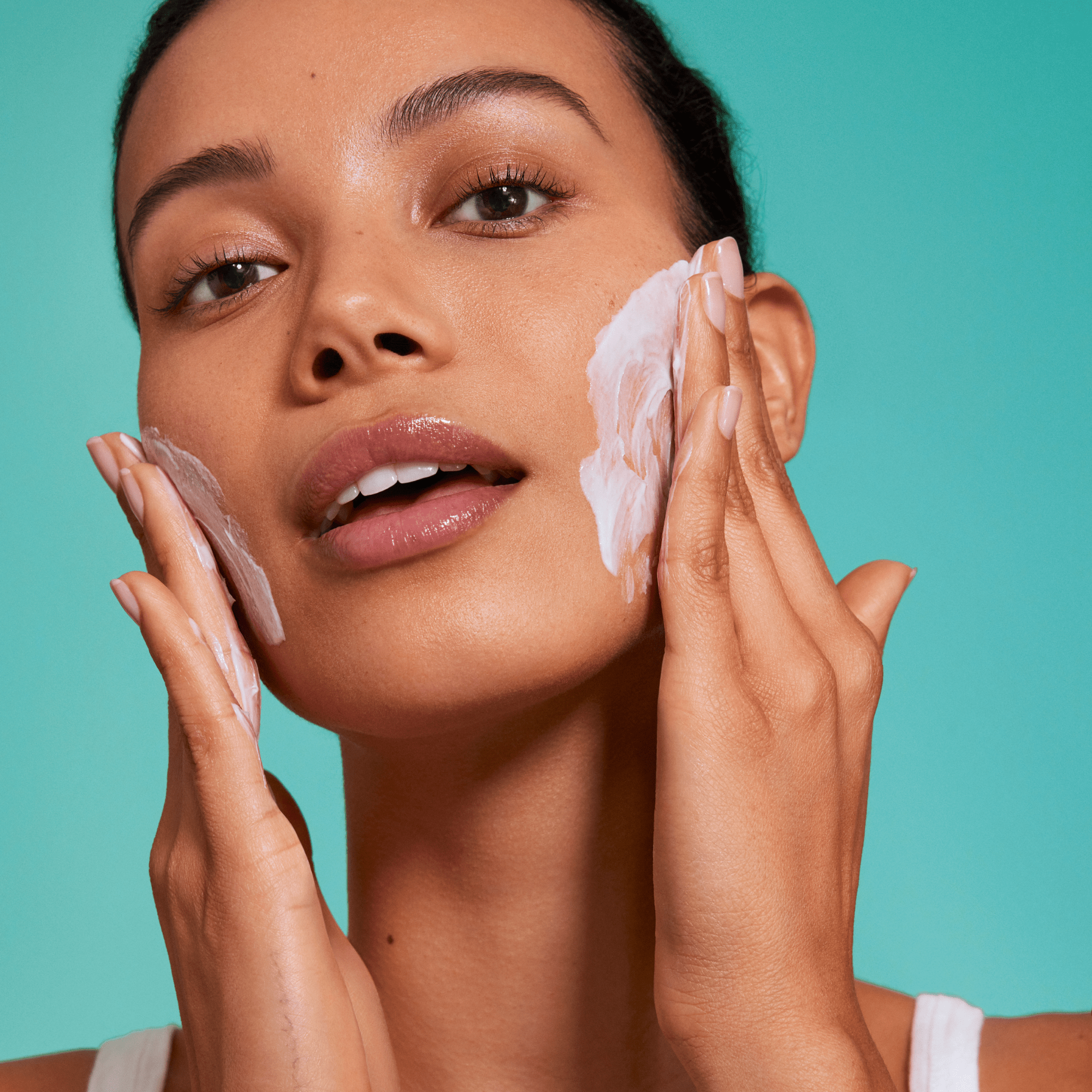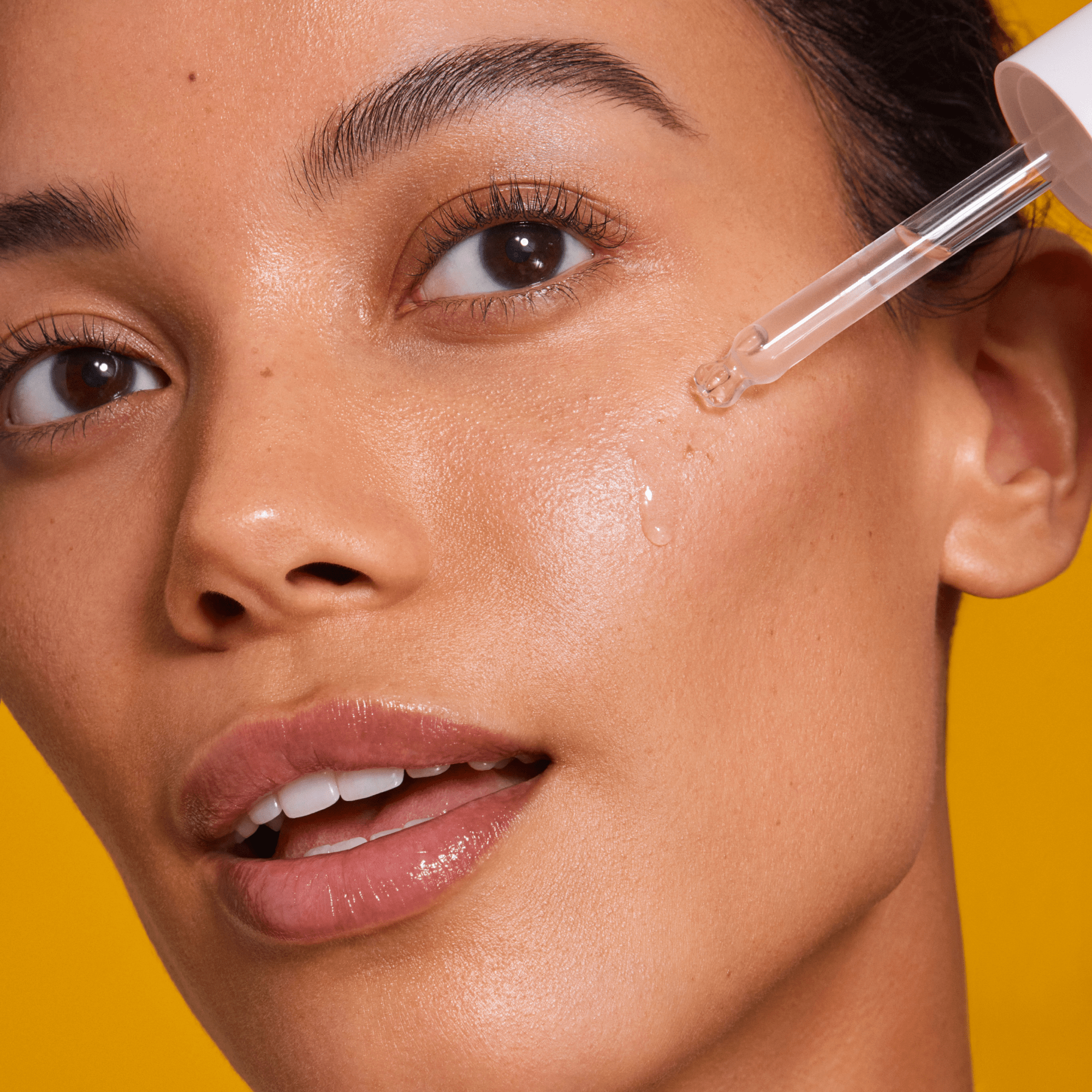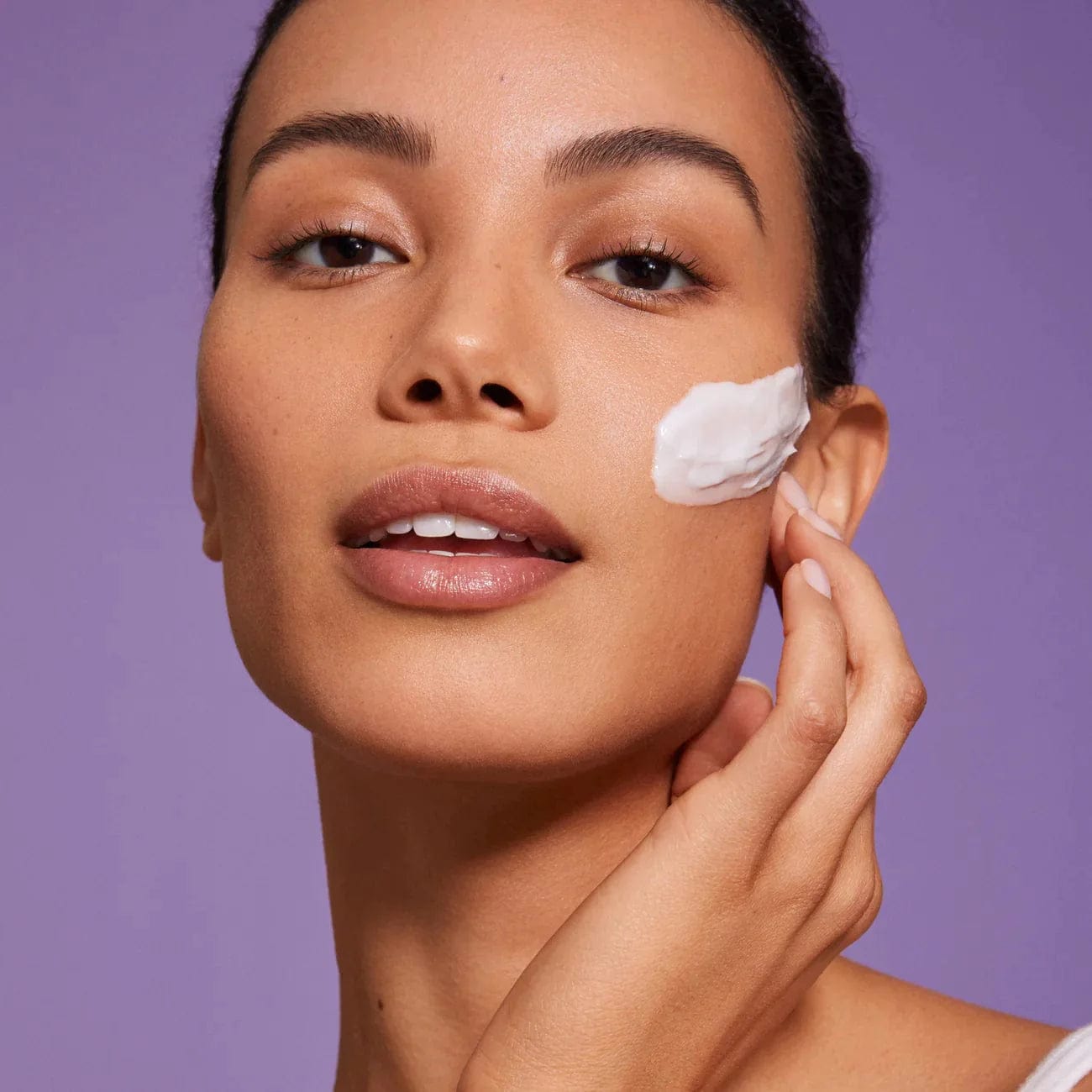 Holiday NayaNecessities™
DeviDetox, SundaSkin & SapnaSoft
($157 Value)
Benefits
Cleanses, Nourishes, Deeply Hydrates, Plumps, Softens, Evens Texture & Tone, Protects Skin Barrier
Transform your skincare routine into a luxurious, daily self-care ritual. Start with DeviDetox™ Purifying Face Cleanser to leave your skin hydrated, soft, and always non-stripped. Follow with SundaSkin™ The Essential Hydrating Serum to deeply hydrate and dramatically improve elasticity, luminosity, texture & tone. Apply a scoopful of SapnaSoft™ The Essential Hydrating Moisturizer as the final step of your routine for a cooling dose of hydration that visibly plumps, protects skin barrier, and locks in moisture all day long.

Includes a custom copper spatula for precise and effortless product application.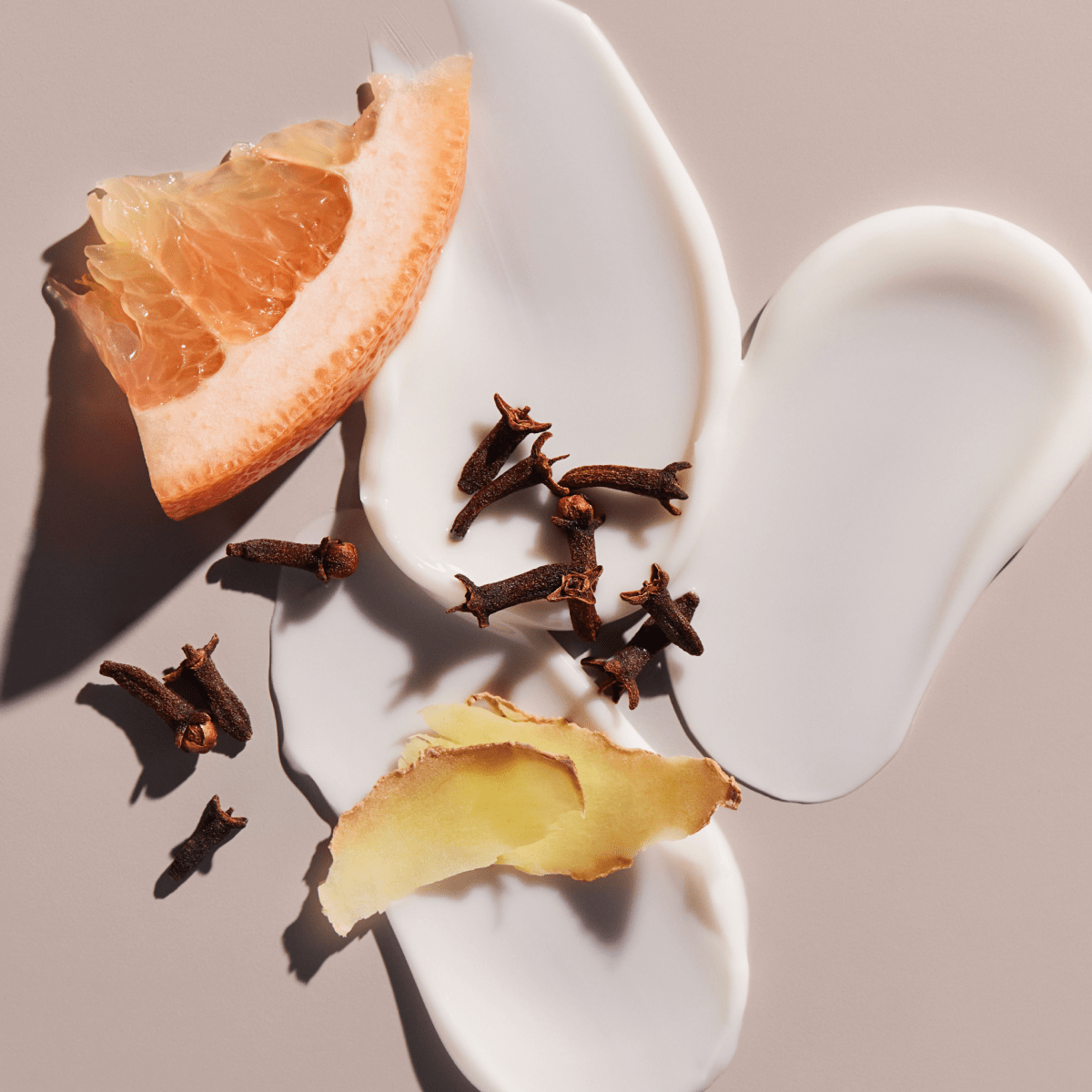 Our Promise
We believe that the ingredients you leave out are just as important as those you use. Every Prakti product is sustainably sourced, environmentally responsible, vegan, cruelty-free, gluten-free, and free of parabens, phthalates, PEGs, silicones, sulfates, glycols, mineral oil, added fragrance, and artificial colorants.
Packaging